Thejan Ranganathan
Group Leader - KTH – Internal Organization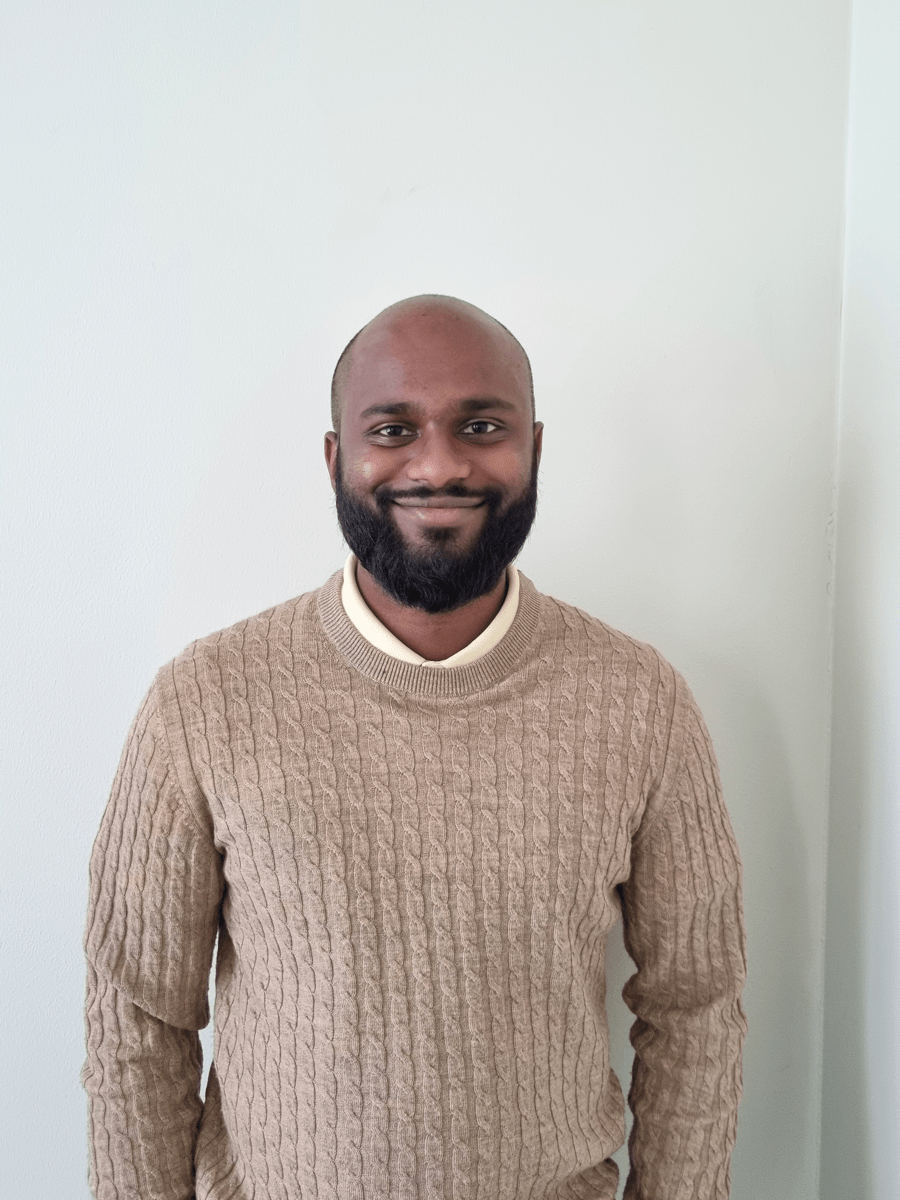 Who are you? Hi! My name is Thejan and I am currently an Energy and Environment Engineering student at KTH. 
Why did you choose to get involved with EWB?
I choose to engage at EWB because of my natural interest in everything that the organization works with from the Project Incubation to the  actual execution of the International Projects.
What do you do in the position as Group Leader?
In my position as Group Leader, I along with the Vice Group Leader lead the management team of EWB KTH.