Jessica Chow
Head of DRI - KTH – The Reflective Engineer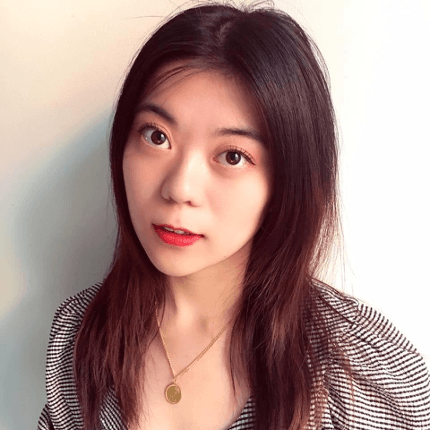 My name is Jessica Chow and I am the Head of The Reflective Engineer KTH. I am studying in the KTH Master´s program of Sound and Vibration. In my spare time, I am training Thai boxing and like to spend time with my friends. I love to travel, explore new cultures and food.

Why did you choose to get involved with EWB?
I wanted to join the team of EWB KTH because it appeared to be a very rewarding experience and full of opportunities. I think the vision behind the movement is very inspiring. As an engineer´s student I want to do something that not only matters to me but to others too. With the knowledge, we have the chance to change and create for a better future.
What does the team The Reflective Engineer?
The team is in charge of conducting different workshops and seminars for local students with relevant topics to EWB concerns. Our goal is to let engineer and engineering students be more cautious about the world and what they can do with their education to support sustainable development.