Internal Organization
·
Göteborg
HR team - Chalmers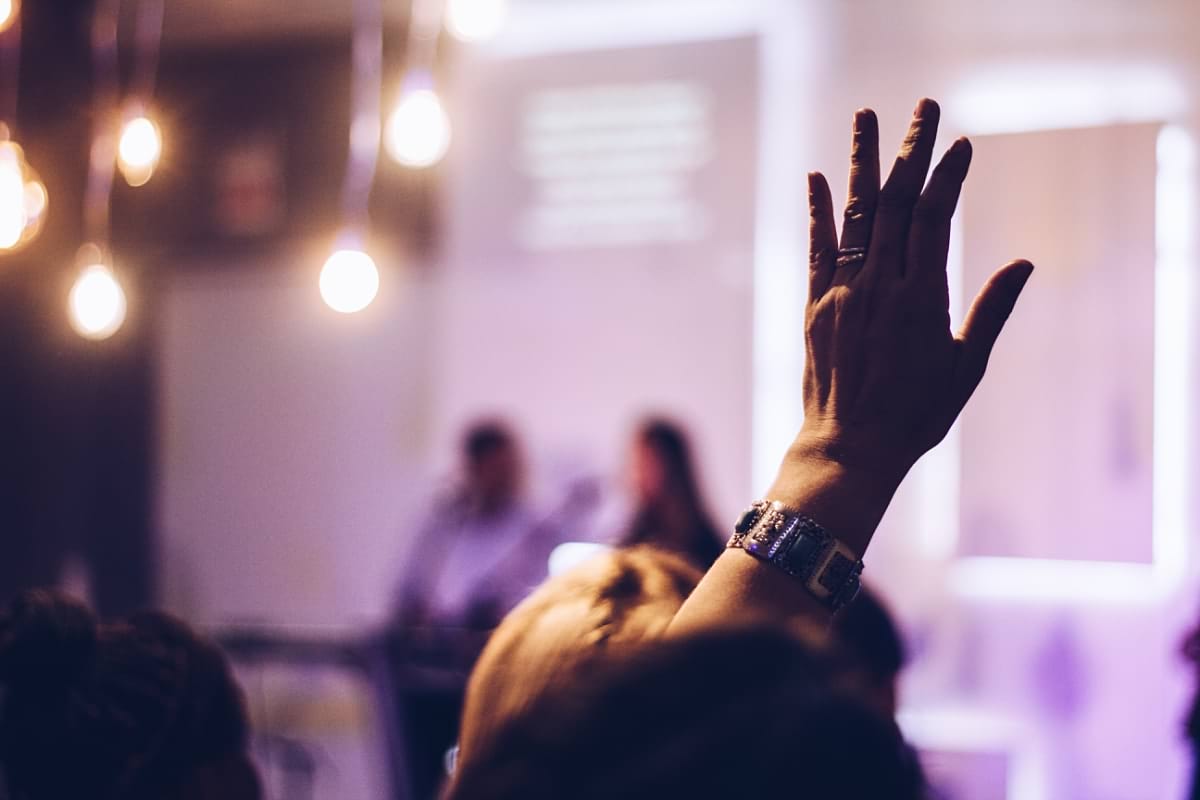 Do you want to get involved in an organization that works for a sustainable future and develop your leadership skills?
THEN WE HAVE THE POST FOR YOU AS A MEMBER OF THE HR TEAM FOR ENGINEERS WITHOUT BORDERS STUDENT GROUP.   
Engineers Without Borders welcome everyone who wants to contribute to creating a better world by getting engaged with us. Engineers Without Borders local student group in Gothenburg are currently looking for new members to the HR team at Chalmers. For info on other positions that are currently available, see our website.
About us
Engineers Without Borders is an nonprofit, politically and religiously independent organization that, through the use of engineering, science, entrepreneurship, project and cooperation strives to make the world better. Engineers Without Borders Sweden is part of the International Network Engineers Without Borders International. Locally at Chalmers, the organization Engineers Without Borders is operated by the board, which consists of committed students.
Responsibilites
In your role as member of the HR team you are a part of the work to develop the recruitment process and social environment in the organization. The main work therefore includes writing and posting advertisements, CV review and hold interviews. Furthermore, questionnaires to check the status of the organization and organize teambuilding is important.
You are a part of the organization at Chalmers, this means that you are expected to assist the organization on events where it is represented, like for example participation in market fairs or workshops.
Note that all work is very flexible and completely non-profit!
Qualifications
We are looking for you who are a very driven student with good cooperative skills and are comfortable with meeting new people. Furthermore, we would like you to have an interest in development issues, leadership and humans. We would like you to stay at the post about one year. Previous engagement with Engineers Without Borders is very meritorious but no requirement.
Application and Contact 
Interviews will be held continuously and the position will be assigned urgently. If you have any further questions about the position or would like further information please do not hesitate to contact us
rekrytering.chalmers@ewb-swe.org.

Welcome with your application!
Engineers Without Borders Sweden is promoting equality and inclusivity. We are strengthened by our differences. We encourage all qualified candidates to apply for the position, regardless of gender, age, ethnic background, religion, disability or sexual orientation.
Note: This position is for Chalmers and Gothenburg University students only.
Join EWB-SWE
Volunteer

We have a passionate and experienced volunteer network of professionals and students who help make a difference and influence our work. Explore our volunteer opportunities and see how you can contribute with your range of skills, experience and knowledge directly into our activities. There is no requirement for an engineering degree, everyone is needed, and all are welcome.

Be part of inspiring children

Sweden currently has a shortage of engineers, a profession that historically has been a very homogenous group. Because of this, EWB-SWE inform and inspire children to seek an education in engineering or technology. This is accomplished by assisting students with their studies, acting as role-models, and showing a non-conventional perspective on science, technology and engineering.

Personal development

Develop your leadership and technology skills by participating in the seminars and activities we organize.

Be part of our network

By getting involved, you become part of an extensive network of talented people. We are not just engineers - everyone is needed, and everyone is welcome! We are located all over Sweden with our groups in 8 different cities.
EWB-SWE's network
We have a passionate and experienced volunteer network of professionals and students who help make a difference and influence our work. We are engineers, architects, scientists, educators, healthcare professionals, administrators and many others.
You can be active in projects, in the business or passive support. We collaborate with technical colleges and universities, with organizations and the business community.
About Engineers Without Borders Sweden
Engineers Without Borders Sweden works to address challenges linked to the Sustainable Development Goals, both in Sweden and around the globe. Through improvements in education, equality, energy poverty and access to water and sanitation we always strive to make a sustainable and long-term impact with our work, for local communities and the Earth as a whole.
Internal Organization
·
Göteborg
HR team - Chalmers
Loading application form
Already working at Engineers Without Borders Sweden?
Let's recruit together and find your next colleague.